Couture wedding dresses and luxury apparel
GALIA LAHAV BRIDAL
Discover our Bridal Couture and GALA collections.
Available to purchase on our boutiques worldwide. Whether you choose to be a royal beauty in couture or to embrace your fairytale dream in a GALA creation, each dress is far beyond a product - it's a story.
VIEW THE COLLECTIONS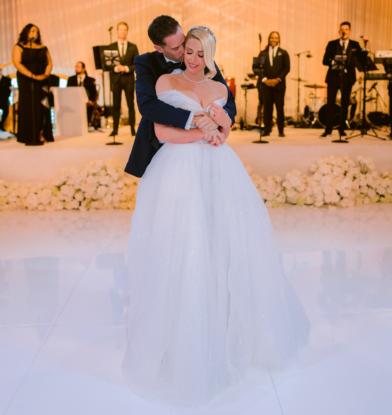 News
Now That's Hot - Paris Hilton Stuns Guests In Galia Lahav
One dress was never going to be enough for THE Paris Hilton. A ballroom full of the world's biggest stars all patiently waited for Paris Hilton to make her wedding entrance. Shimmering from head to toe, Paris floated into the middle of the dance floor dressed in a Galia Lahav custom made ballgown. Heads turned, jaws dropped and happy tears were shed - and that's just from us in Galia Lahav HQ!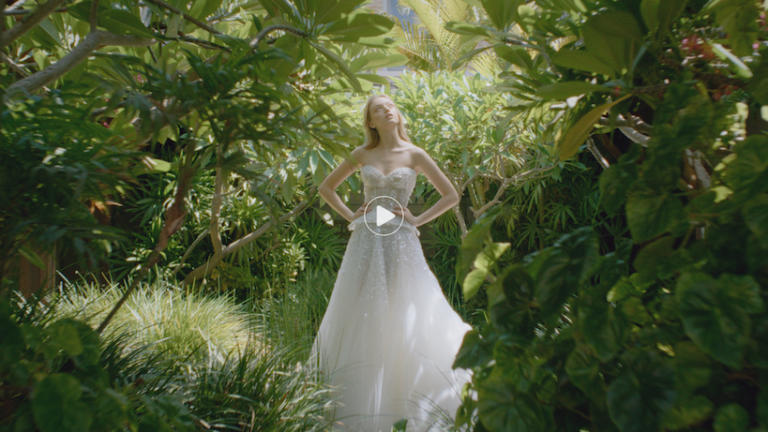 Bridal Couture: New Collection Alert
Be The Star Of Your Own Show: Galia Lahav Launches Telenovela for Couture FW22
Just in time for a new episode this season brings more excitement and action into our real lives after spending months watching shows that made us dream. Design duo, Galia Lahav and Sharon Sever say it is time to star in your own Telenovela and take the leading role.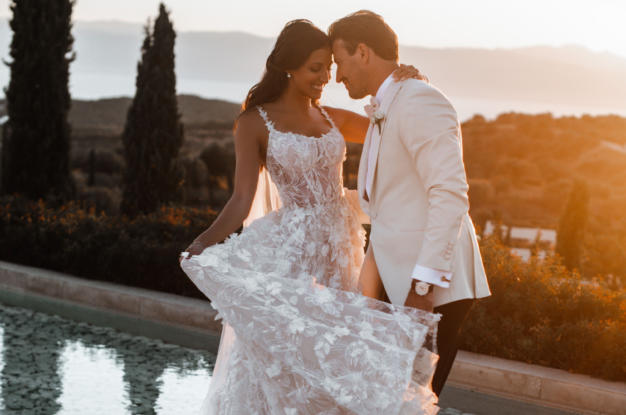 #GLbride
Bride Of The Week: Yasmin
Our #GLBride of the week is the beautiful Yasmin, who wore our Fabiana and Maya gown as she married the love of her life. The couple held an elegant 2-day wedding event to celebrate their nuptials with family and friends. In the following interview, Yasmin shares the moments she'll always cherish and her journey to becoming a GL Bride. As told by Yasmin: