Thân gửi các cô dâu tương lai,
Đã đến lúc chọn cho mình CHIẾC VÁY CƯỚI TRONG MƠ rồi đó!
Sự kiện triển lãm váy cưới thuộc collection GALA & Couture Thu/ Đông 2021 của Galia Lahav lần đầu tiên tại Việt Nam sẽ là nơi bạn có thể tận mắt chiêm ngưỡng bộ sưu tập mới nhất chưa từng ra mắt.
Với hơn 20 mẫu váy được ưa chuộng nhất ở mức giá khởi điểm từ $7,680 USD may đo chính xác theo số đo của cô dâu, được chăm chút tỉ mỉ từ khâu thiết kế cho đến hoàn thiện bởi những nghệ nhân lâu năm và nổi tiếng; và những chiếc váy "made to order" - sản xuất riêng theo yêu cầu của khách hàng đến từ nhãn hiệu GALA của Galia Lahav với mức giá chỉ từ $5,100 USD.
Hãy đăng ký ngay để trải nghiệm một ngày tuyệt vời nhất cùng Galia Lahav - thương hiệu thời trang cưới hàng đầu thế giới nhé!
The upcoming trunk show dates:
(Fri) 14th Jan to (Sun) 16th Jan
(Fri) 21st Jan to (Sun) 23rd Jan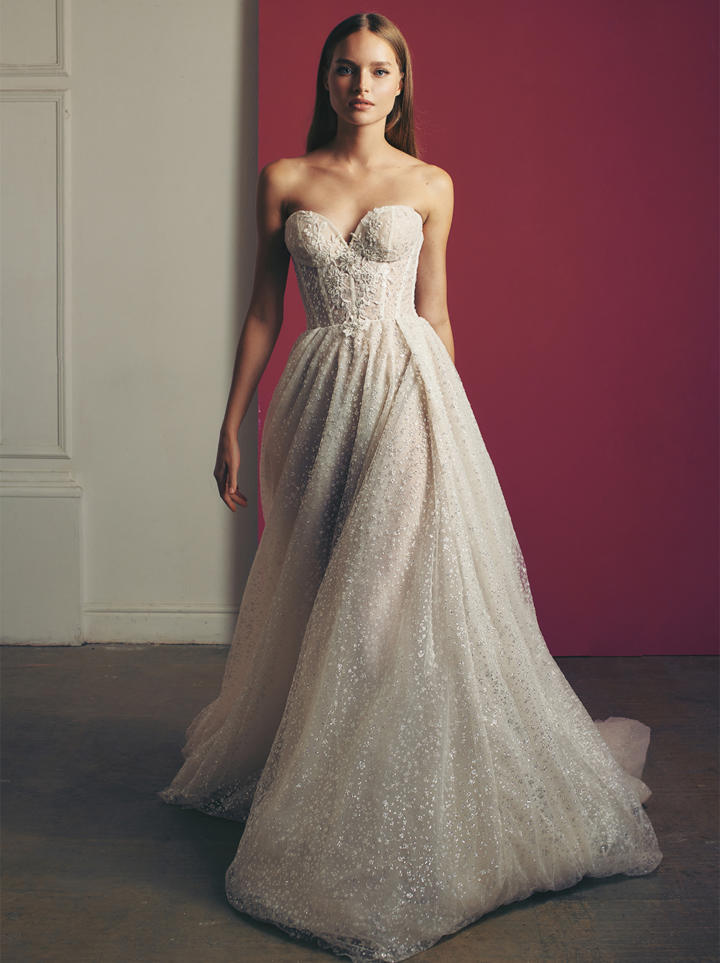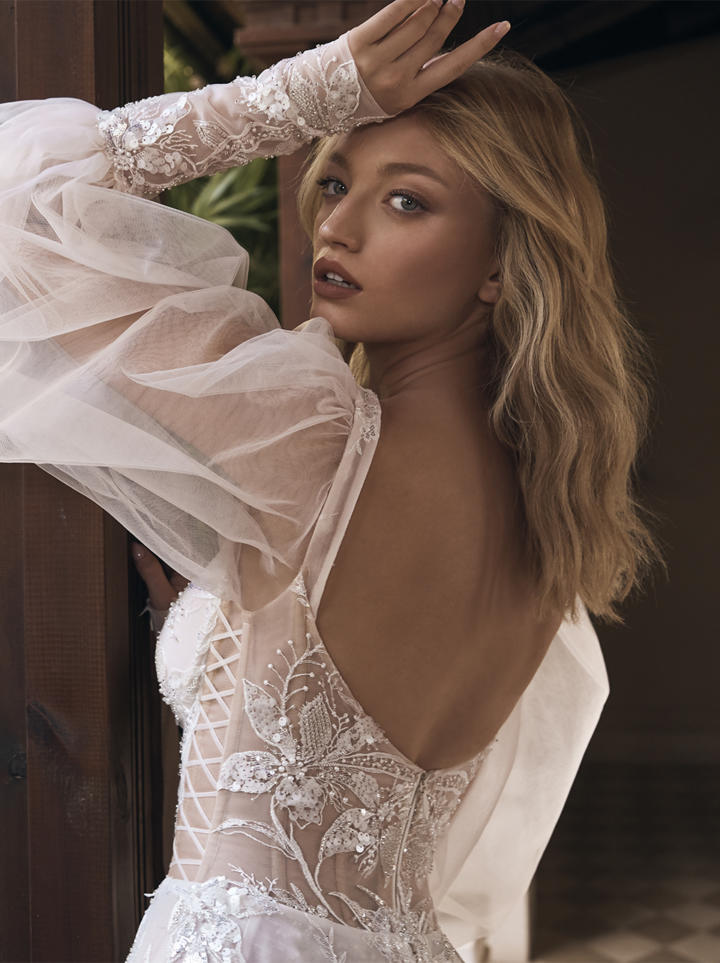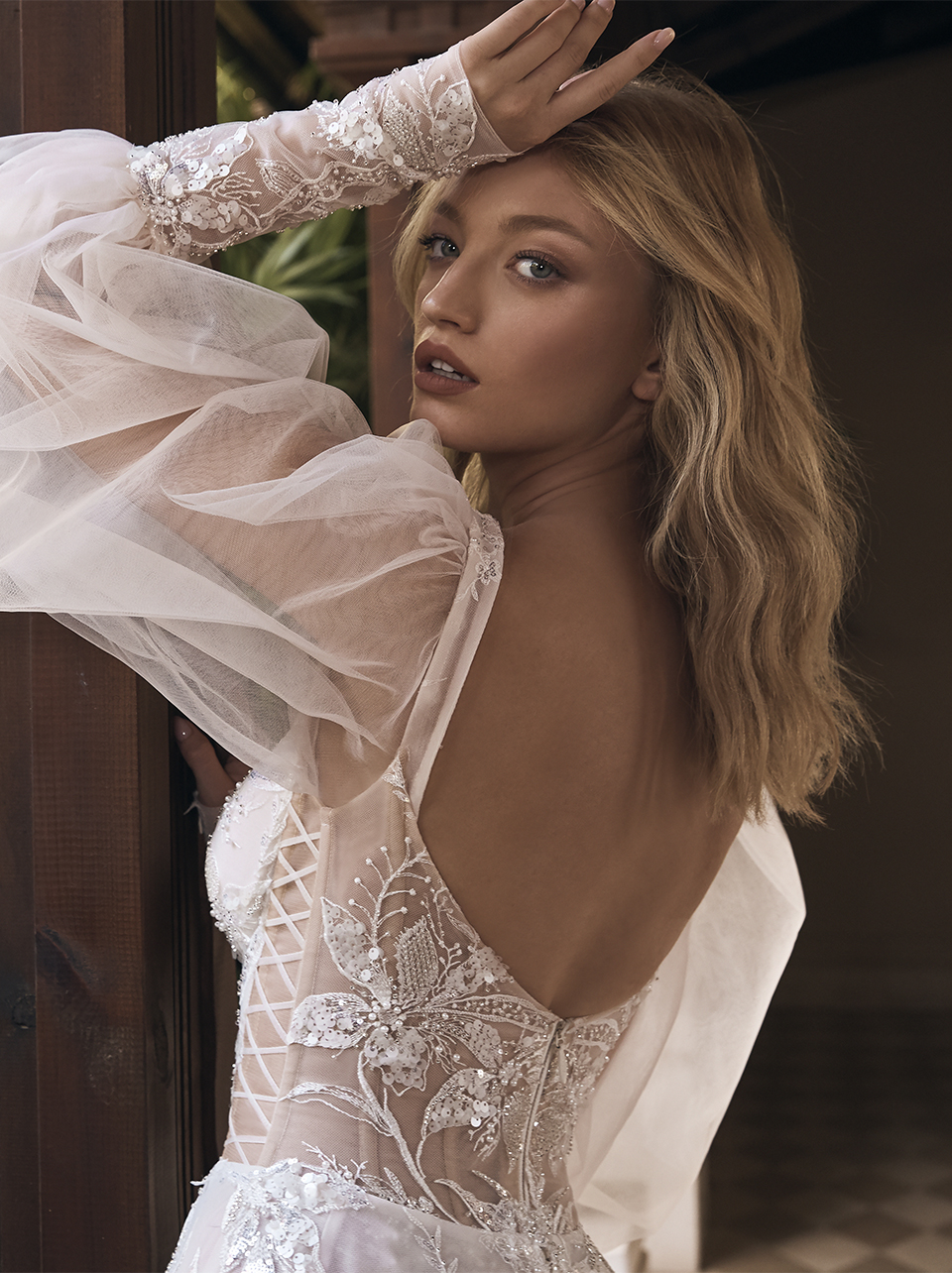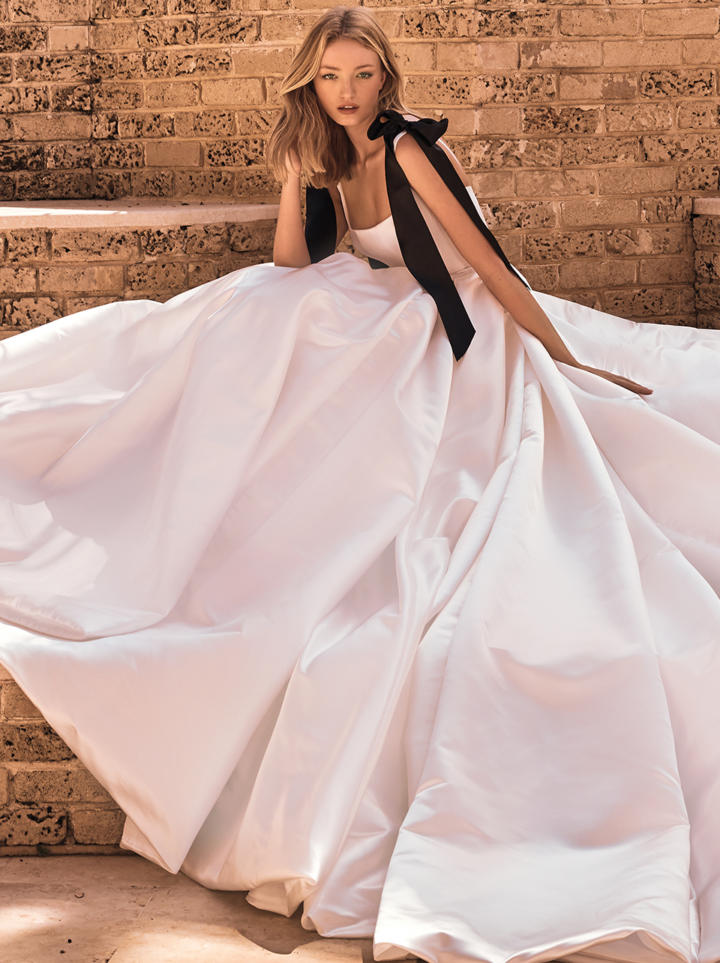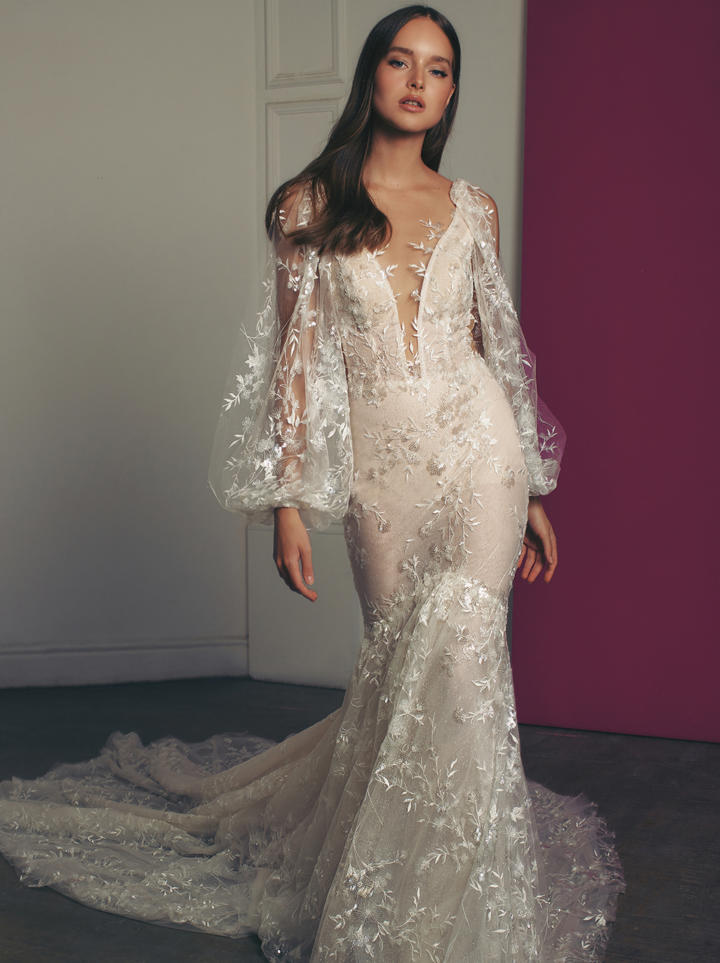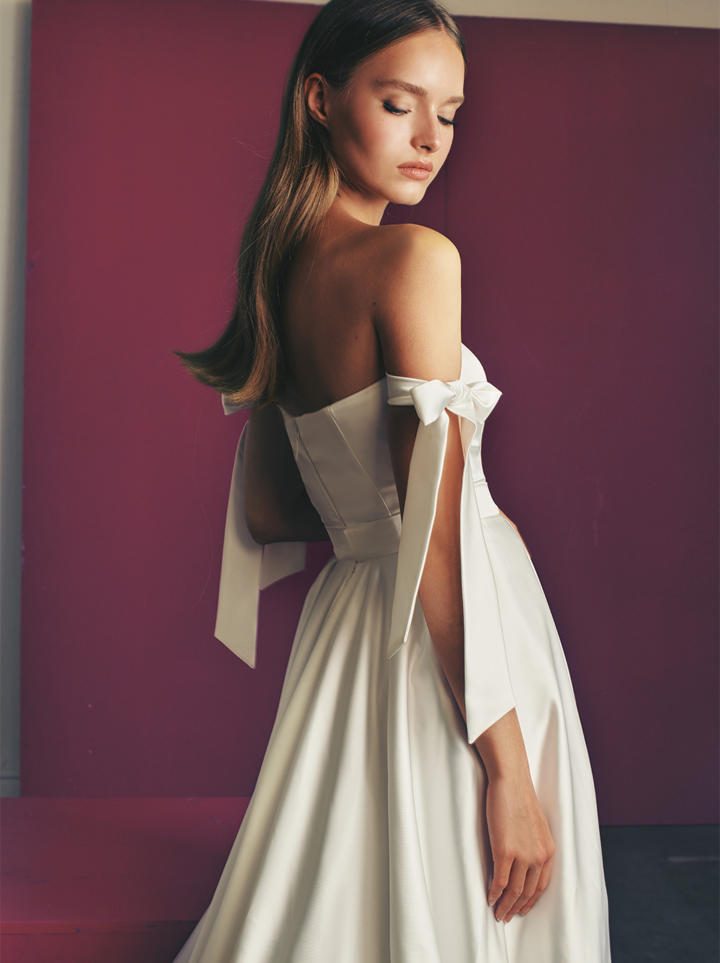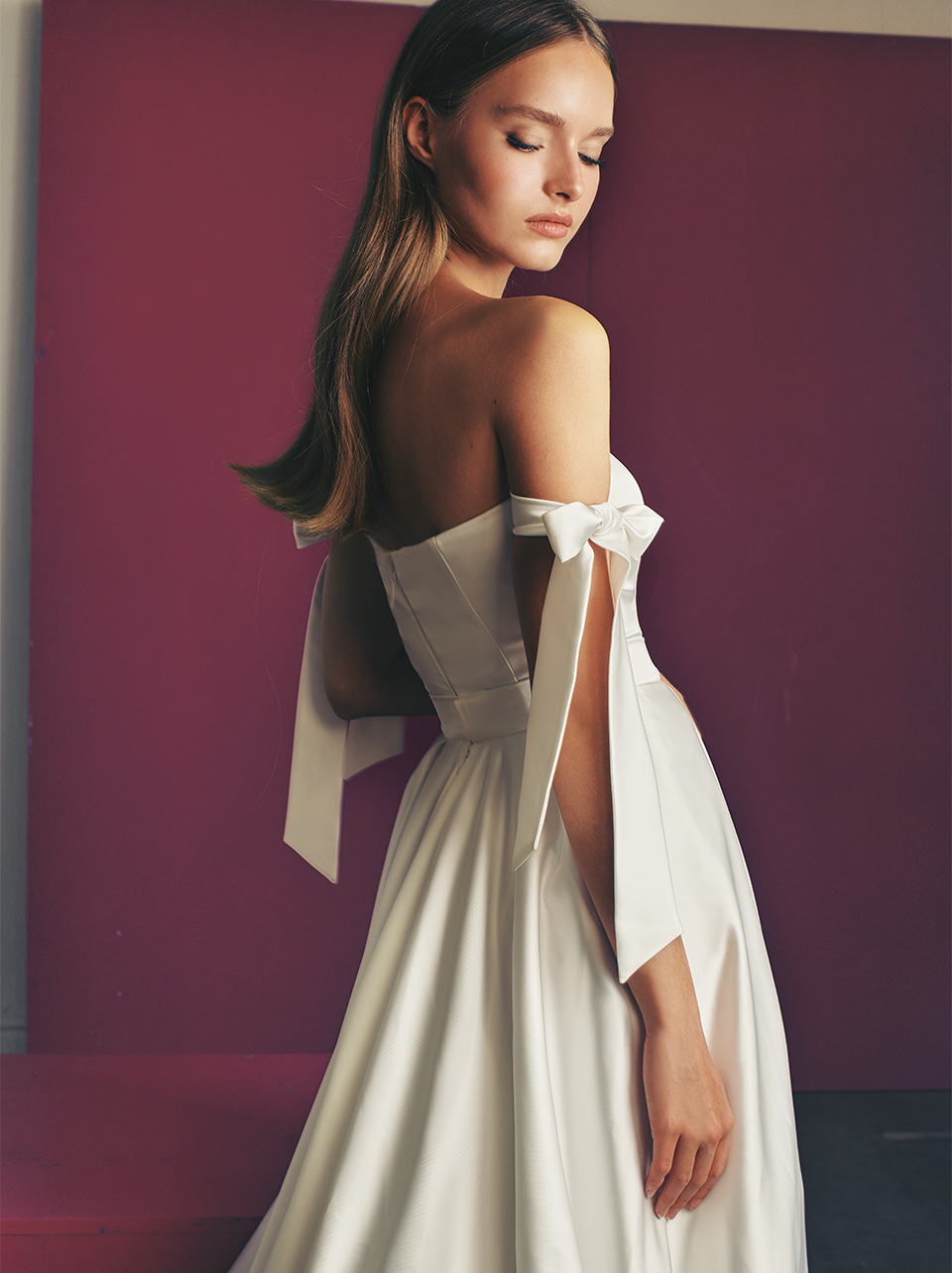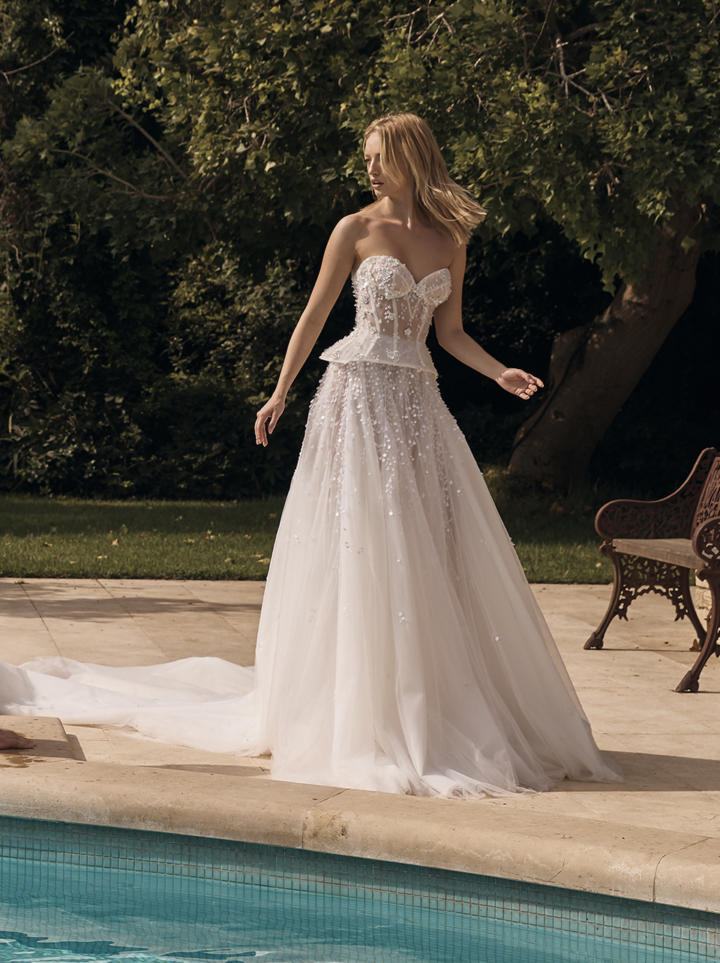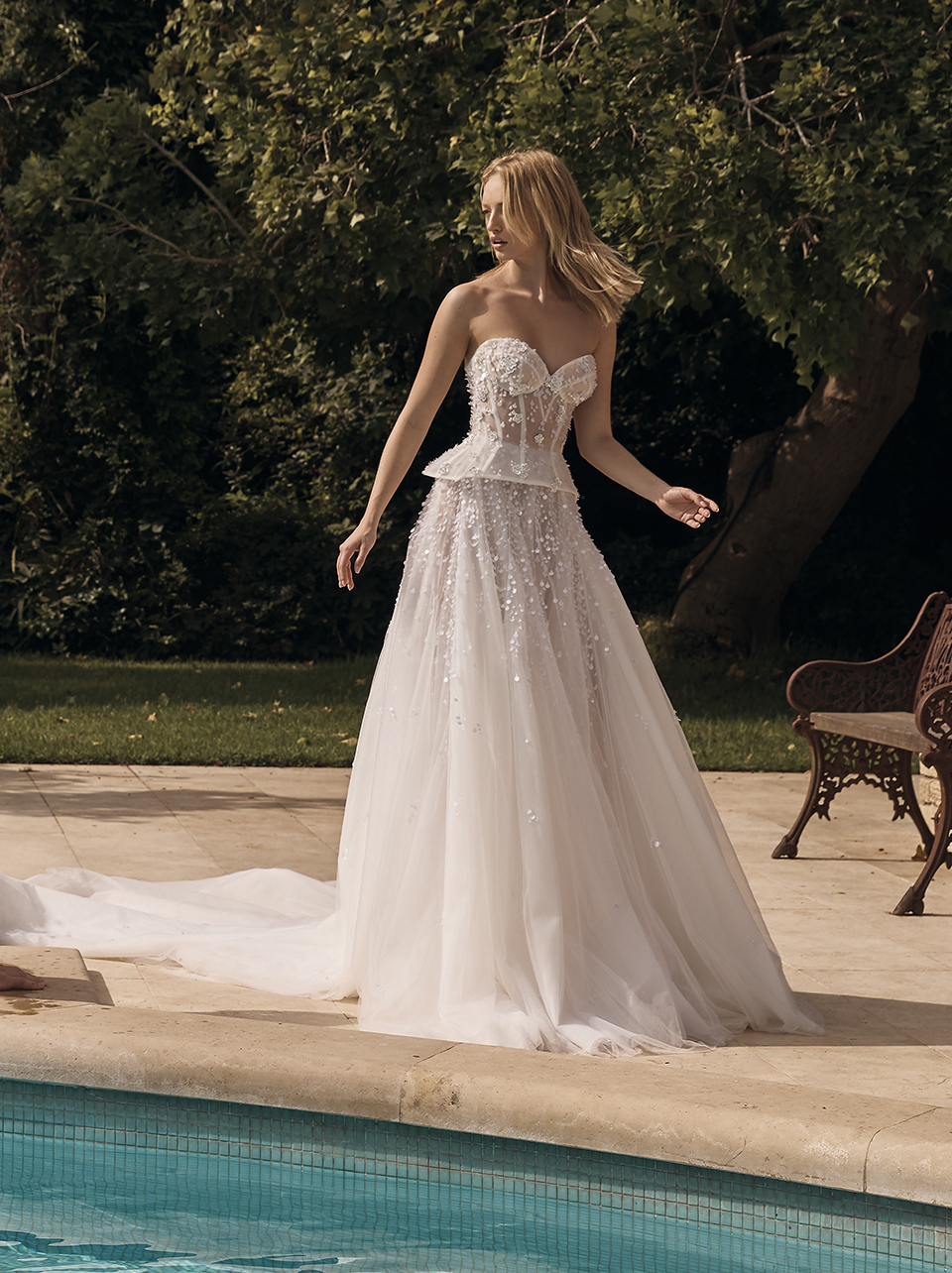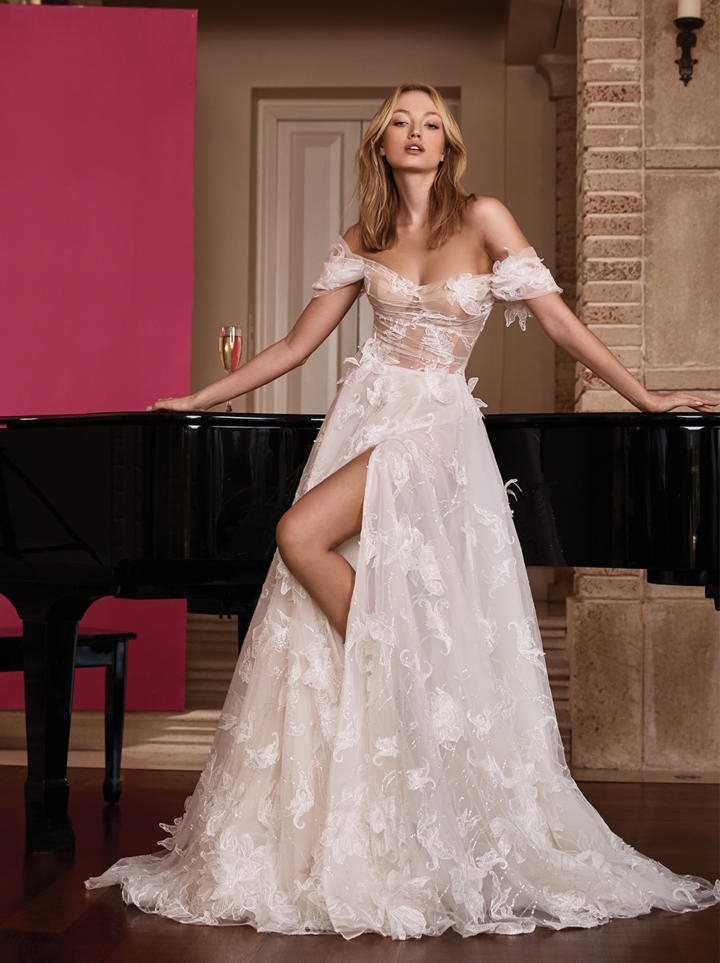 Register Now
We will contact you and schedule an appointment for that special day.
Couture & Gala
Jan. 07 - Feb. 27
Printemps Mariage Paris in

Paris, France, France

Printemps Mariage Paris
Couture & Gala
Jan. 07 - Jan. 09
The Dress Theory Seattle in

Seattle, Washington, USA

The Dress Theory Seattle
More shows