Couture & Gala
Printemps Mariage Paris
January 7, 2022 → February 27, 2022 | Paris, France
Request an Appointment
Chère future mariée,
C'est le moment de dire OUI À LA ROBE!
Nos trunk shows vous permettent de profiter de la nouvelle collection qui n'a jamais été vue auparavant et un opportunité de pouvoir trouver votre robe.
Inscrivez-vous maintenant pour trouver la robe de mariée de vos rêves!
 Vous pouvez choisir parmi nos célèbres robes de mariée sur mesure pour trouver une robe parfait pour votre morphologie et pour votre style.
Venez découvrir plus de 20 de nos" best sellers".
Le prix varie de 3900 € pour une luxueuse robe faite à la main GALA par Galia Lahav.
Le prix varie de 6206 € pour une robe Couture faite main personnalisée du début à la fin en fonction de vos mesures exactes.
Réservez votre rendez-vous dès aujourd'hui!
Ce sera le meilleur jour avant votre mariage, c'est garanti!
The upcoming Trunk show dates:
(Fri) 7th Jan to (Sun) 9th Jan
(Fri) 25th Feb to (Sun) 27th Feb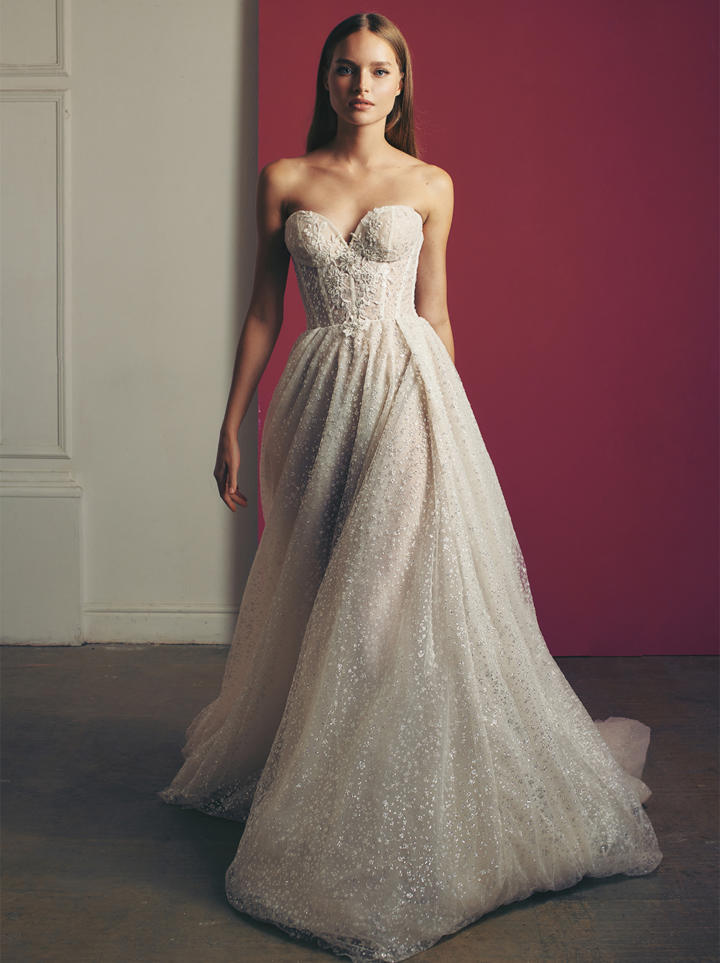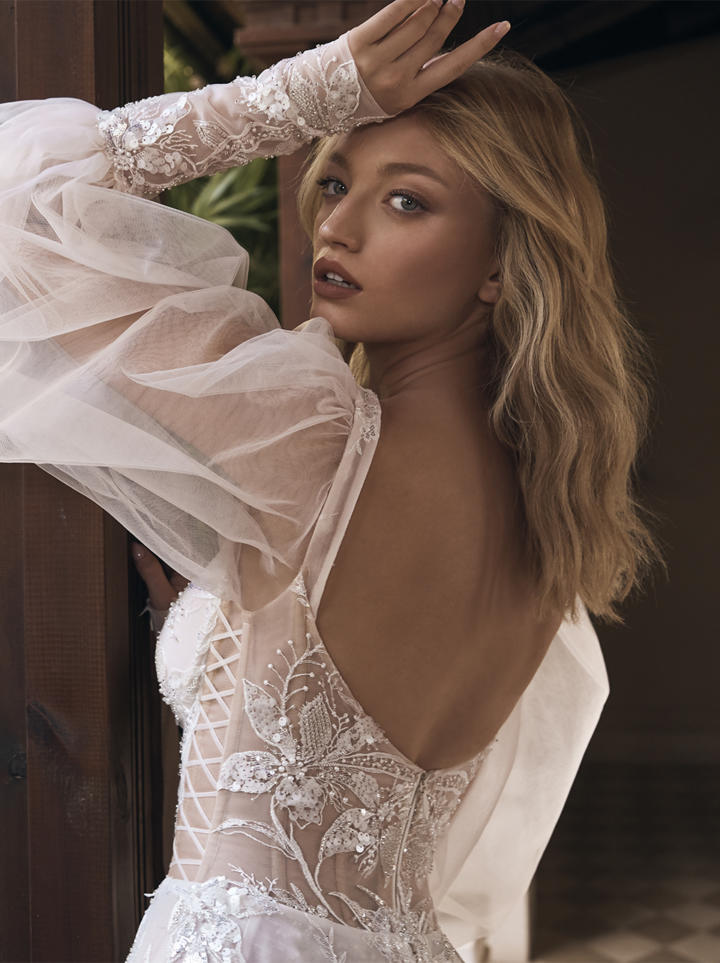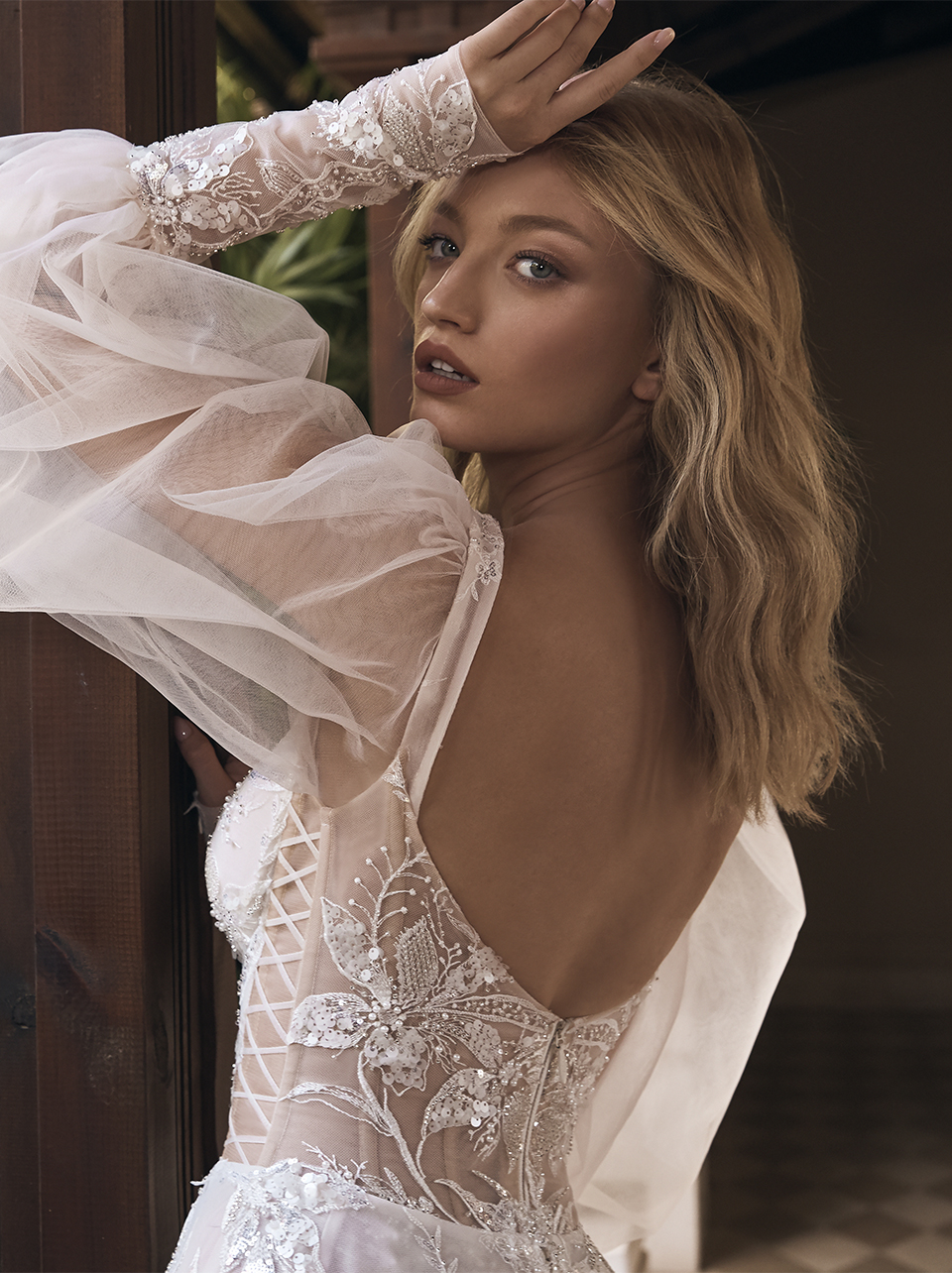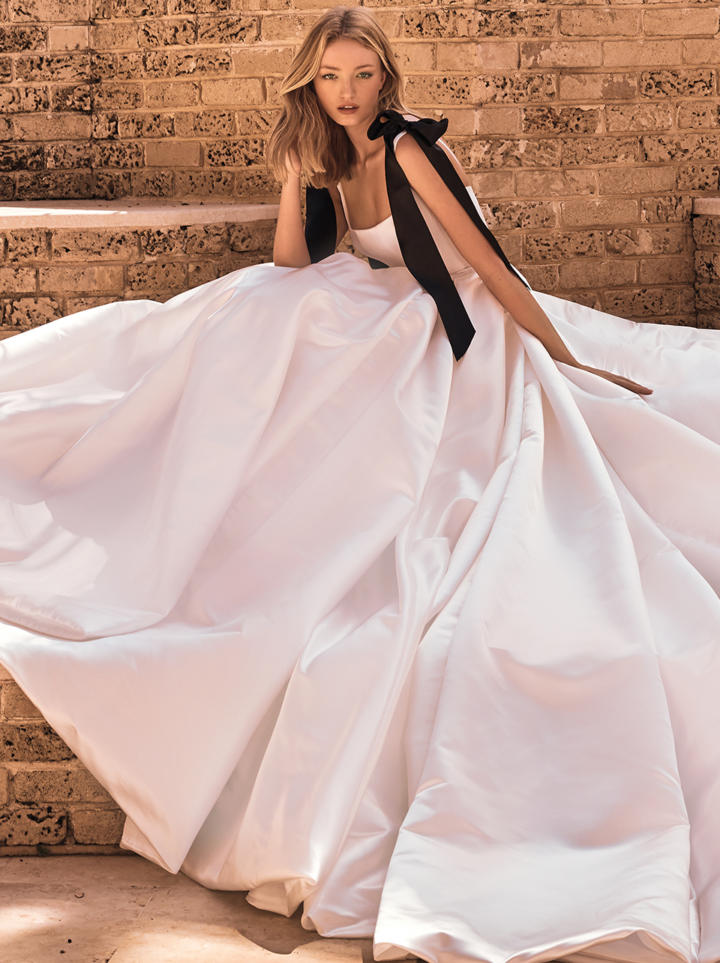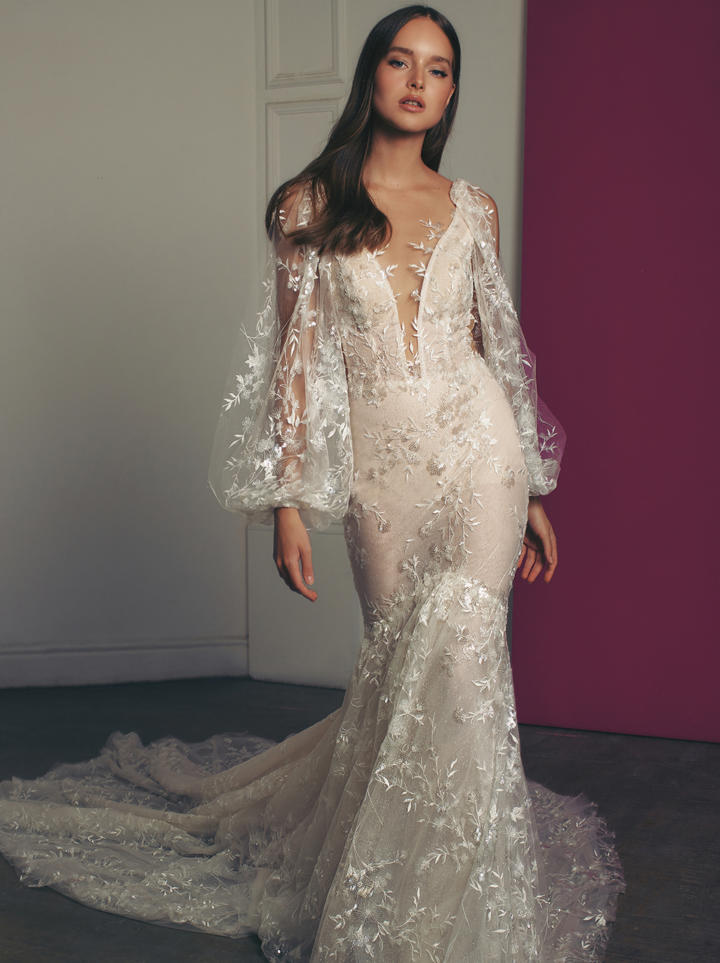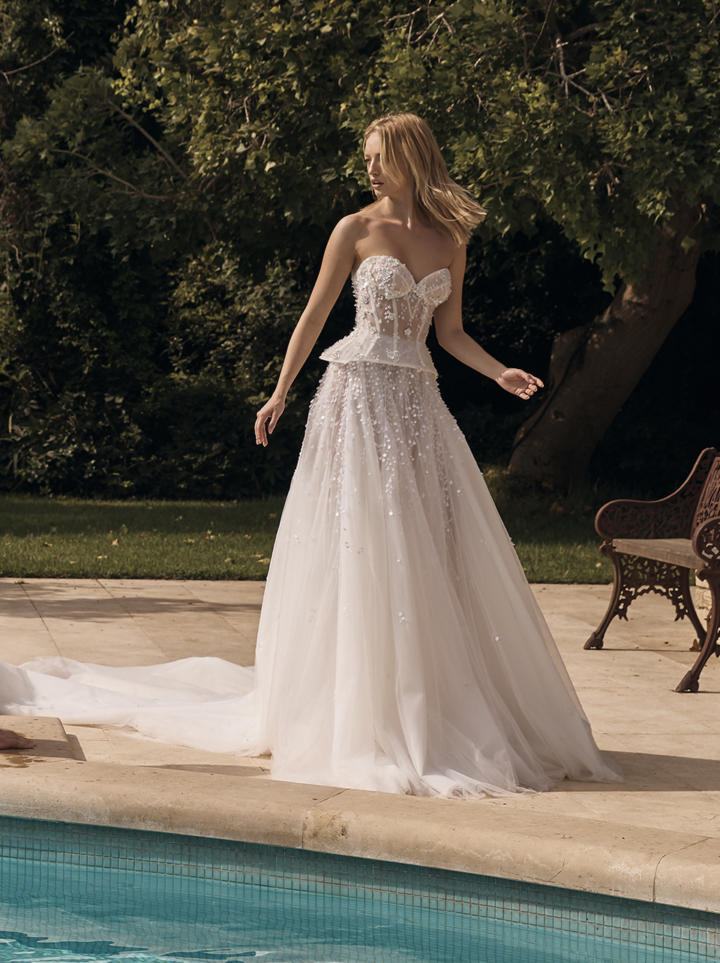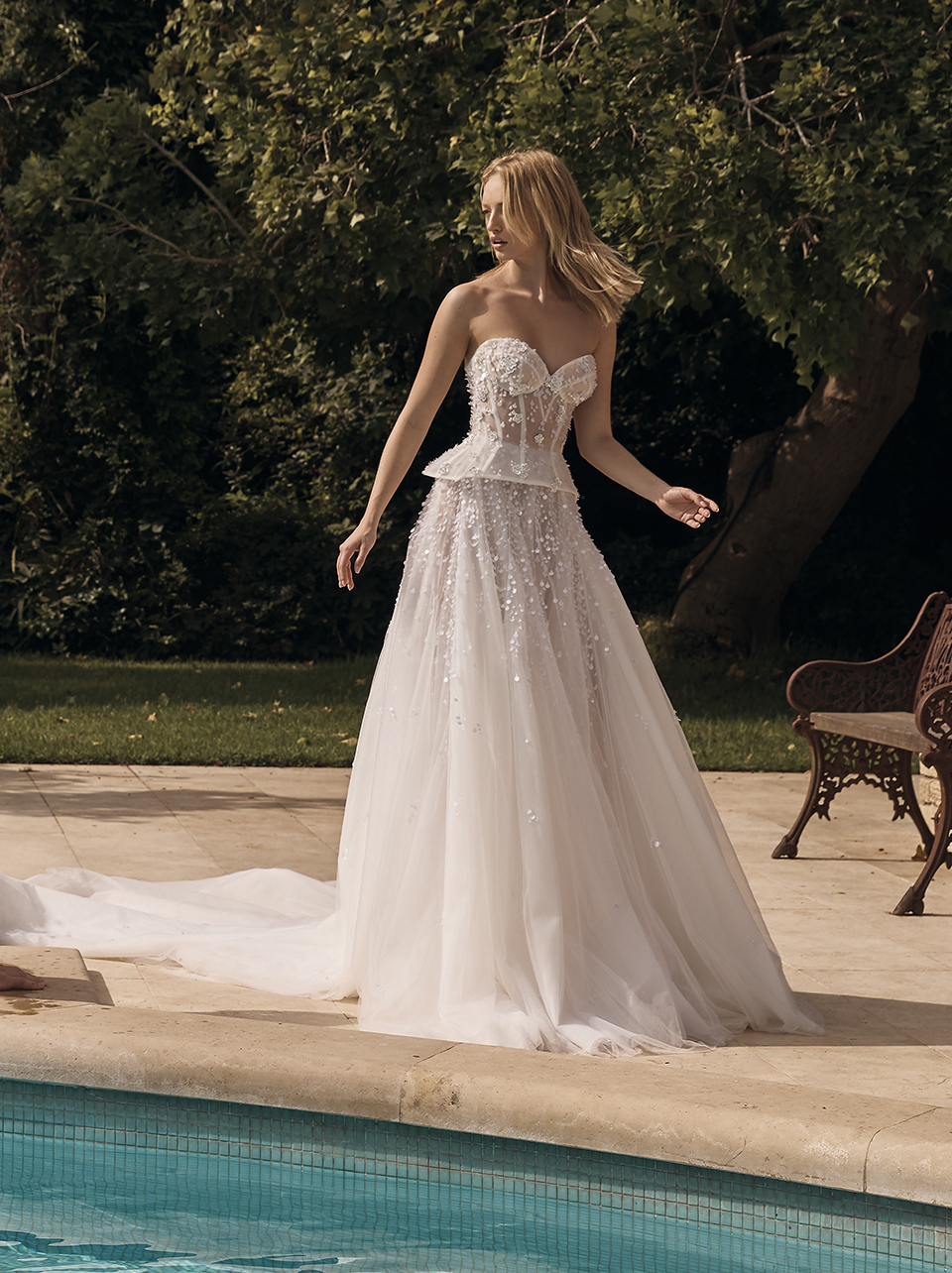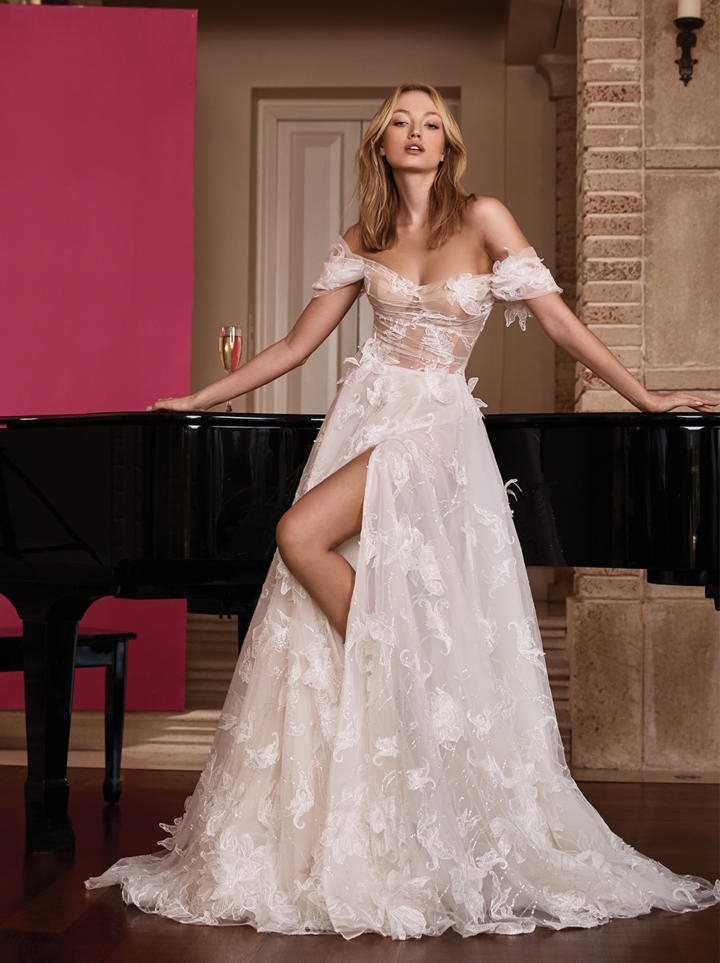 Register Now
We will contact you and schedule an appointment for that special day.